This unique granite filtration gives 9 MILE VODKA an unadulterated purity and an inimitably pure taste.
The first-class result is a multi distilled, perfect balanced 37,5% Vol. Vodka. Top-notch ingredients, crystal clear water and carefully selected types of grain flow through granite rocks during its production.
The striking 9 MILE VODKA colors encapsulate the entire canyon scenery from a panoramic perspective, when sunset bathes the setting in a deep blue while the sun itself shimmers like a glistening copper ball on the horizon.
Enlight the night! The exclusive integrated LED gets your bottle in the spotlight. Press the button underneath the bottle for various light modes.
The bottle's surface structure reflects the rugged landscape of Nine Mile Canyon with its craggy, rough rock formations.
The copper, which sparkles in the sun, is a playful interpretation of the patina of the million-year-old rock art stories hidden in the depths of the canyon.
The dark-blue tin label conjures up images of intensive nights in the canyon.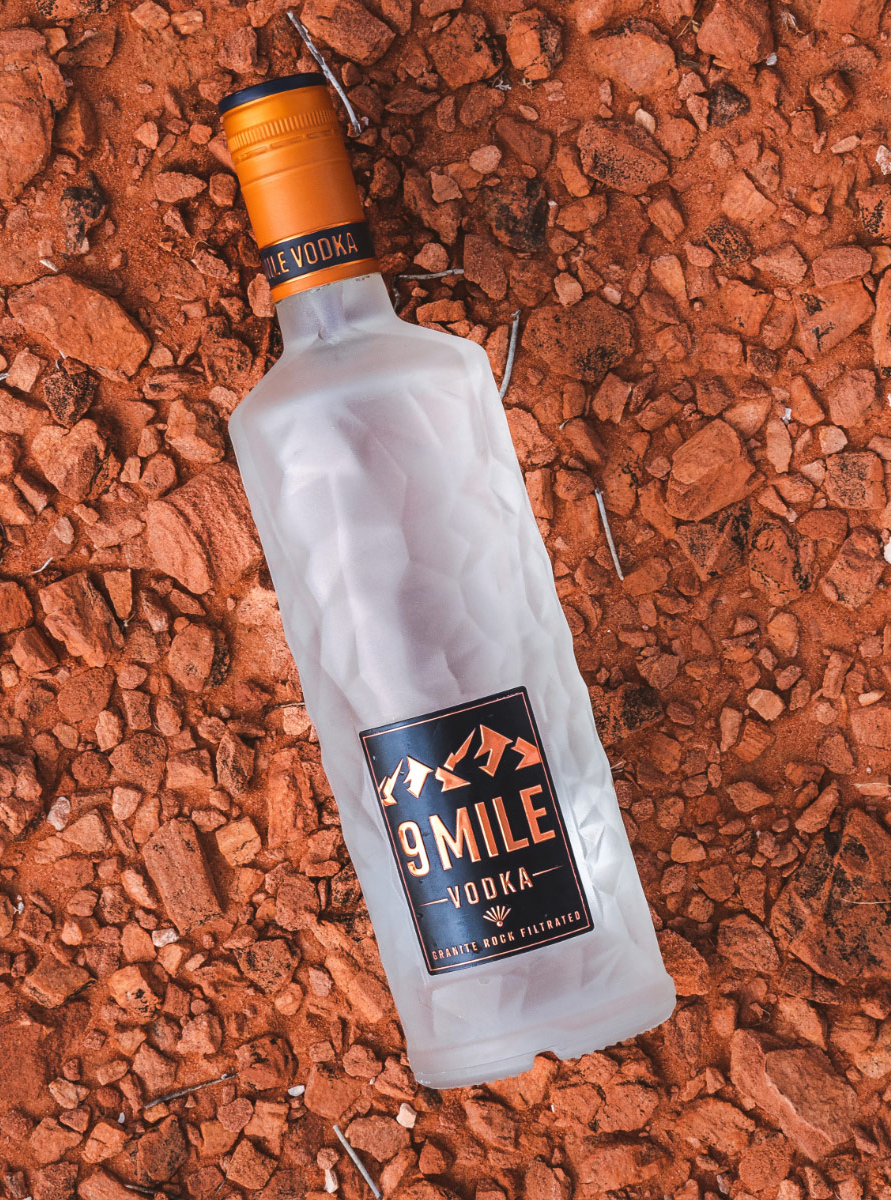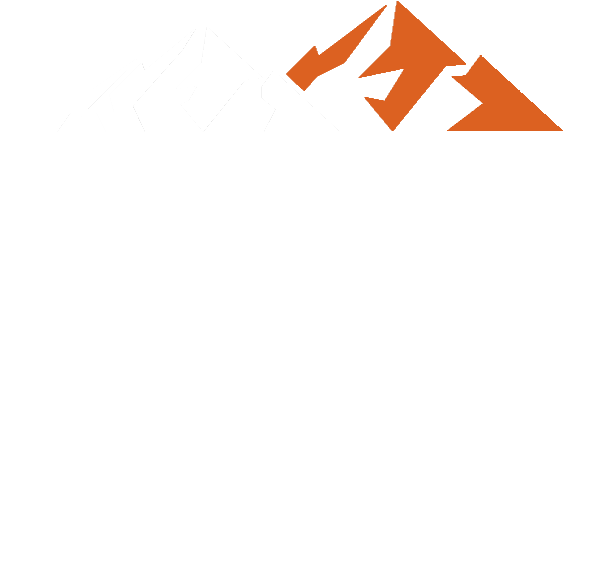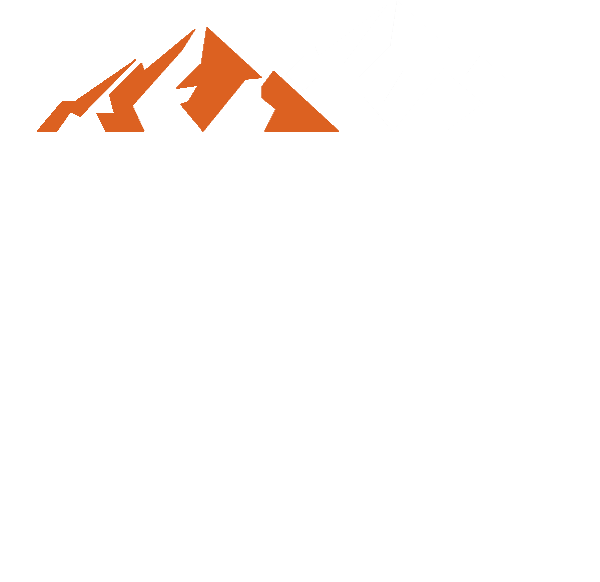 »THE DETAILS are not the details. They make the Design.«
Each real Vodka
has a genuine
history.
Good Ideas.
For better
drinks.
We keep you
company
everywhere.
Like 9 MILE VODKA? Lovely! Follow our digital path on Instagram and Facebook to never miss any news and updates. Remember: There's a great story in every day! Check it out.